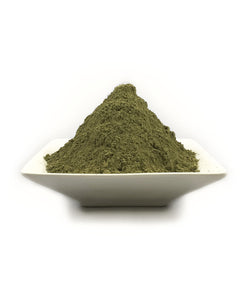 MD Nectar (New & Improved)
Regular price
$11.00
$260.00
Unit price
per
New and improved formula. Check out our new label to celebrate the release. You thought it couldn't get any better than MD? Well we've added a unique twist on an old favorite. You receive the same great MD strain but this time with a hint of organic Stevia - a wonderful natural sweetener. Try it today and let us know what you think!
Ingredients: MD powder- 80%, Stevia-20%
Weight (including packaging): 25g = 30g, 50g = 55g, 100g = 108g, 250g = 260g, 500g = 512g, 1KG = 1030g
Please Note: Sold as a bulk botanical with no directions or claims. These statements have not been evaluated by the Food and Drug Administration. This product is not intended to diagnose, treat, cure or prevent any disease.
---