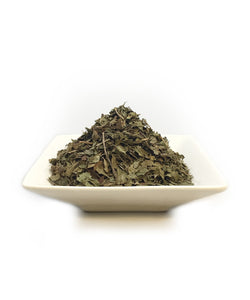 Red Sumatran Crushed Leaf
Regular price
$9.00
$9.00
Unit price
per
Our one and only crushed leaf! For those looking to try crushed leaf this is a perfect opportunity. The leaves are gently broken down into flakes to preserve the alkaloid integrity. You have the opportunity to use the leaves as they are or grind them into a powder to create the freshest possible product!
This strain is jungle harvest without the use of pesticides.
Ingredients: Red Sumatran Crushed Leaf - 100%
Weight (including packaging): 25g = 30g, 50g = 55g, 100g = 108g, 250g = 260g, 500g = 512g, 1KG = 1030g
Please Note: Sold as a bulk botanical with no directions or claims. These statements have not been evaluated by the Food and Drug Administration. This product is not intended to diagnose, treat, cure or prevent any disease.
---