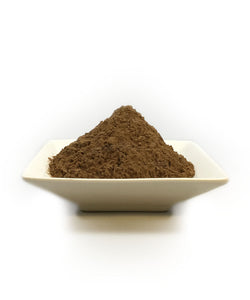 Shilajit Ext 50% Fulvic Acid
Regular price
$8.00
$40.00
Unit price
per
Shilajit is an exciting new product from Awaken Relaxation. Having been used for hundreds of years in Asia it is finally earning recognition in America. What are the possible benefits of Shilajit to you? 
Energy

Anti-Aging

Memory

Mood

Absorption of vital nutrients

Enhanced potency and effectiveness of other nutrients

Sharp intelligence

Balanced blood sugar

Efficient detoxification

Optimal oxygenation and the body's natural antioxidant response

We've also worked to create a convenient ext. that can be used as a powder instead of a resin. It's very important when purchasing Shilajit to buy from a name you can trust. Our powder is tested for heavy metals. We recommend looking into shilajit and adding it to your botanical regimen. 
Ingredients: Shilajit Extract 50% Fulvic Acid- 100%
Weight (including packaging): 5g = 6.8g, 10g = 11.8g, 25g = 30g, 50g = 55g
 Please Note: Sold as a bulk botanical with no directions or claims. These statements have not been evaluated by the Food and Drug Administration. This product is not intended to diagnose, treat, cure or prevent any disease.
---