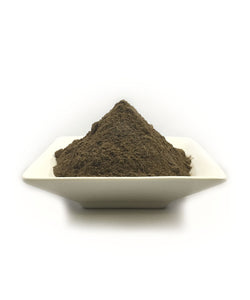 UEX Ext. (90% Red Borneo 100x Ext. + 10% Pure Alk.)
Regular price
$9.00
$0.00
Unit price
per
We use Red Borneo 100x and add 10% Pure Alk. to produce this incredible product. What does it mean for you? You receive the highest quality ext. on the market today. An incredible aroma for those who love reds.
Produced in the USA using the latest technology.
Ingredients: Red Borneo 100x Ext.- 90%, Pure Alk.-10%)
Weight (including packaging): 1g = 2.8, 3g = 4.8, 5g = 6.8g, 10g = 11.8g
Please Note: Sold as a bulk botanical with no directions or claims. These statements have not been evaluated by the Food and Drug Administration. This product is not intended to diagnose, treat, cure or prevent any disease.
---